・The Significance of Waste Paper Recycling
Waste paper, often dismissed as a mere byproduct of daily life, holds a wealth of untapped potential when it comes to environmental conservation and resource optimization. Recycling waste paper isn't just a practice; it's a crucial endeavor that contributes to a sustainable future for our planet.
・Environmental Impact
 The environmental toll of paper production is substantial, with deforestation, energy consumption, and water usage being significant concerns. By recycling waste paper, we curtail the need for fresh paper production. This directly translates into reduced tree felling, lower energy consumption, and minimized water utilization, thereby conserving precious natural resources.
・Resource Conservation
 Recycling waste paper is a powerful way to close the loop in the paper lifecycle. Instead of letting used paper contribute to landfill waste, recycling it reintroduces it into the production cycle as a valuable resource. This not only conserves trees but also reduces the demand for other raw materials like water and chemicals used in paper manufacturing.
We provide newspapers, old corrugated cardboard, magazines, paper cartons, paper rolls, discharged from domestic mills, stores, and homes to paper manufacturers in Southeast Asia and Middle East Asia for the purpose of expanding our recycled paper recycling business.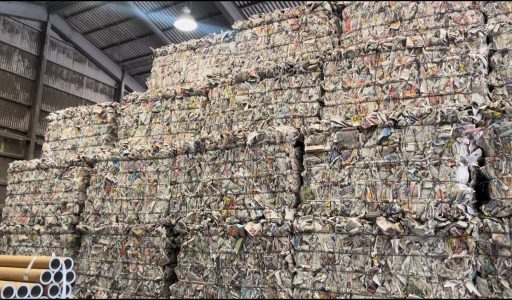 ONP : Old Newspaper ( including flyers )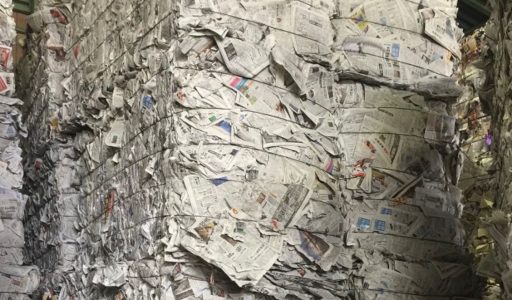 OINP : Over Issued Newspaper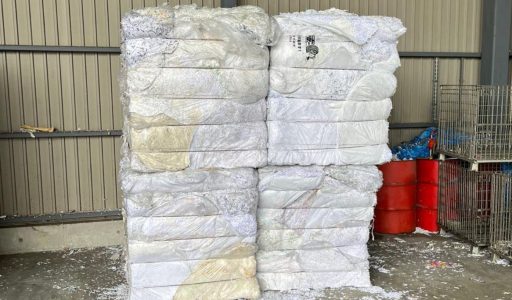 SOP : Shredded Office Paper
OCC : Old Corrugated Containers
OINP BUNDLE : Over Issued Newspaper In Bundle
OMG : Mix Paper (Magazines, Books)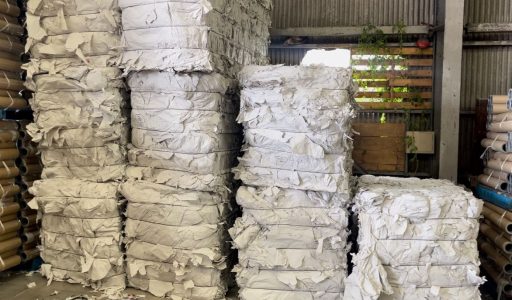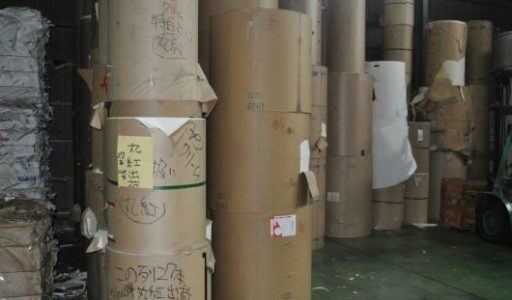 Paper Roll : Art Paper, Matte Paper, Kraft Paper, Thermal Paper, Paperboard