Our Introduction
M.RAIKOU
We Are Your Comprehensive Partner In The World Of Global Commerce, Offering A Diverse Array Of Services That Span Trading, Export, Automotive Solutions, Agricultural Products, And Specialized Manpower Services. With A Rich History And A Forward-thinking Approach, We've Carved Our Niche As A Trusted Name Known For Innovation, Reliability, And Unwavering Dedication To Our Customers' Needs.
Our History
Global Opportunities, Local Values.
M.RAIKOU was established in 2020 for the purpose of exporting automobiles and heavy machinery, and is now also engaged in the recycling business, exporting waste paper, solar panels and scrap metal to trade with overseas companies. Japanese goods are popular among people overseas because of their high quality and have been used for many years. Therefore, we have an extensive overseas network and deliver Japanese goods to countries in Africa, Asia, and Europe. We are active in the fields of agriculture and recruitment services as well as trade. We have developed supplements such as "Qehwa" and "Oral Liquid" from nature without using any chemicals in cooperation with our overseas group companies. These supplements can relieve diabetes, high blood pressure, indigestion, and stress. Currently, these supplements used by many people overseas and are attracting attention.
In our recruiting business, we actively accept foreign nationals from overseas and introduce them to Japanese companies to relieve labor shortages. In this way, we are contributing to society both in Japan and overseas through a wide range of business activities.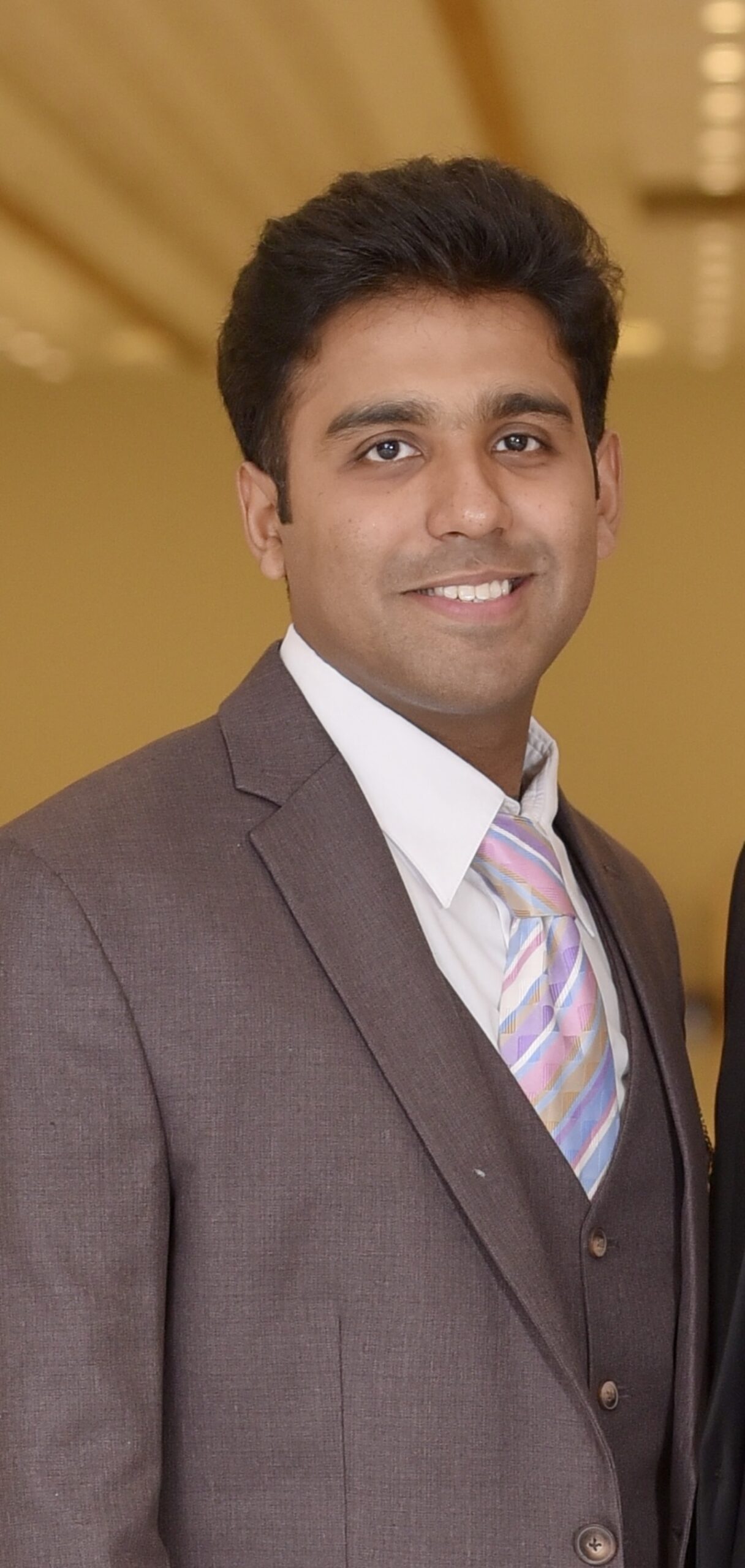 Malik Abrar Ahmad
Company's CEO
2012 – 2016 : – Daiichi Institute of Technology , Japan Aeronautical and Aerospace Engineering with Scholarship.
2016 – 2018 : – Tokyo University Of Technology Graduate School Bionics , Computer and Media Science Entrepreneurship Program Master of Science in Entrepreneurship Business Innovation Degree of MSE
2018 : – Worked for Japanese Company as an Aeronautical Engineer URANO Co.Ltd. Japan Manufacture of Aircraft Engines and Rocket Engines Parts include Aerospace Equipment (Operation Dept) Manufacturing of Boeing B-787, B-747, MD-11 (McDonnell Douglas), A380, Airbus320 Neo, Mitsubishi Regional Jet (MRJ) airframe and body parts including cockpit. Manufacturing of Jet Engines – Rolls-Royce's XWB-84 for A350 Manufacturing of Pratt & Whitney's PW1100G Engine Manufacturing machining parts for the KIBO. The Japanese Experiment Module on International Space Station (ISS). H-IIA Rocket parts manufacturing (Programming 3D Scanning, CAD)
2019 : – Worked for SUBARU Co.Ltd. as an Aerounautical Engineer Manufacture of Aircraft Engines and Cars Parts
2020 : – Start an own Company as M. RAIKOU LLC.
Skills
Aeronautical Special Service Operator
Metropolitian Police Department Private Translator For Bilingual Languages
Unicef Official Supporter